Are you wondering how to make your home more saleable? Your aim is to make potential buyers feel like the home they are considering has been well looked after. They also need to be able to visualise themselves living in this house. Here's the first in our series of 'House Doctor' tips on how to sell your home.
This week we are focusing on how you can improve your hallway in order to maximise your chances of selling your home quickly and for the best price. Your hallway is going to be the first room that people see, remember that first impressions count and people can make up their mind about a house within seven seconds.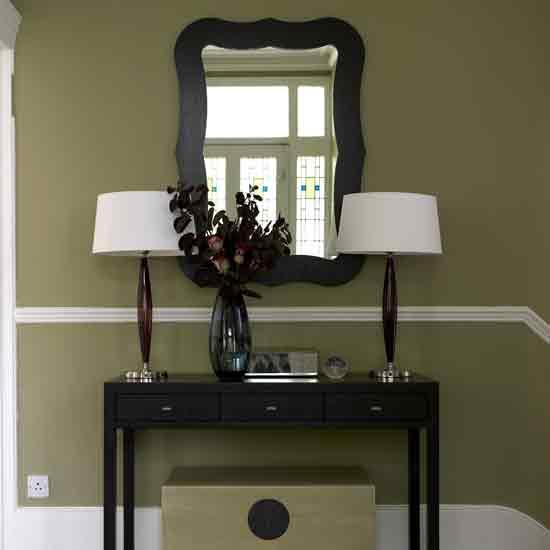 1. Declutter, declutter, declutter.  Limit the table size to a small console table that stands neatly by the wall.
2. Have a couple of carefully selected attractive lamps and accessories on the console table.  Do not leave post, newspapers or keys strewn on the table.
3.  Do not have shoes in your front hallway for potential purchasers to trip over.
4. Free standing coat stands take up too much room in most hallways.  Have a wall mounted coatstand or coat hooks and have only one or two coats hanging. Seventeen coats are going to look too bulky!
5.  A mirror on the wall over the console table will increase the light within the space and make the room seem larger.
6.  Ensure the mirror and table are clean. Vacuum the flooring.
7.  Think about the smell that greets the viewers.  You don't want it to be of pets or shoes.  A sprig of lavender in a small vase will emit a lovely scent that isn't overpowering.
At Kehoe Auctioneers, we can offer you advice on how to present your home to maximise your chances of a successful sale. Contact us for more information.