Kehoe Auctioneers are committed to providing quality professional advice across all sectors of the property market.
We will offer you:
Professional, confidential, efficient and friendly service
A tailor made marketing plan for your property to advertise your property in the most cost-effective manner.
Competitive advertising rates both locally and nationally using both traditional press and new media.
Tips and feedback on the best way to present your house for viewing.
An extensive database of home buyers and investors who are actively looking for property.
Marketing of your property on our own website www.kehoe.ie and well established search sites such as MyHome.ie and Daft.ie.
The network support of The Irish Auctioneers & Valuers Institute (I.A.V.I.) and its 1800 members throughout Ireland with their shared expert knowledge of local and national markets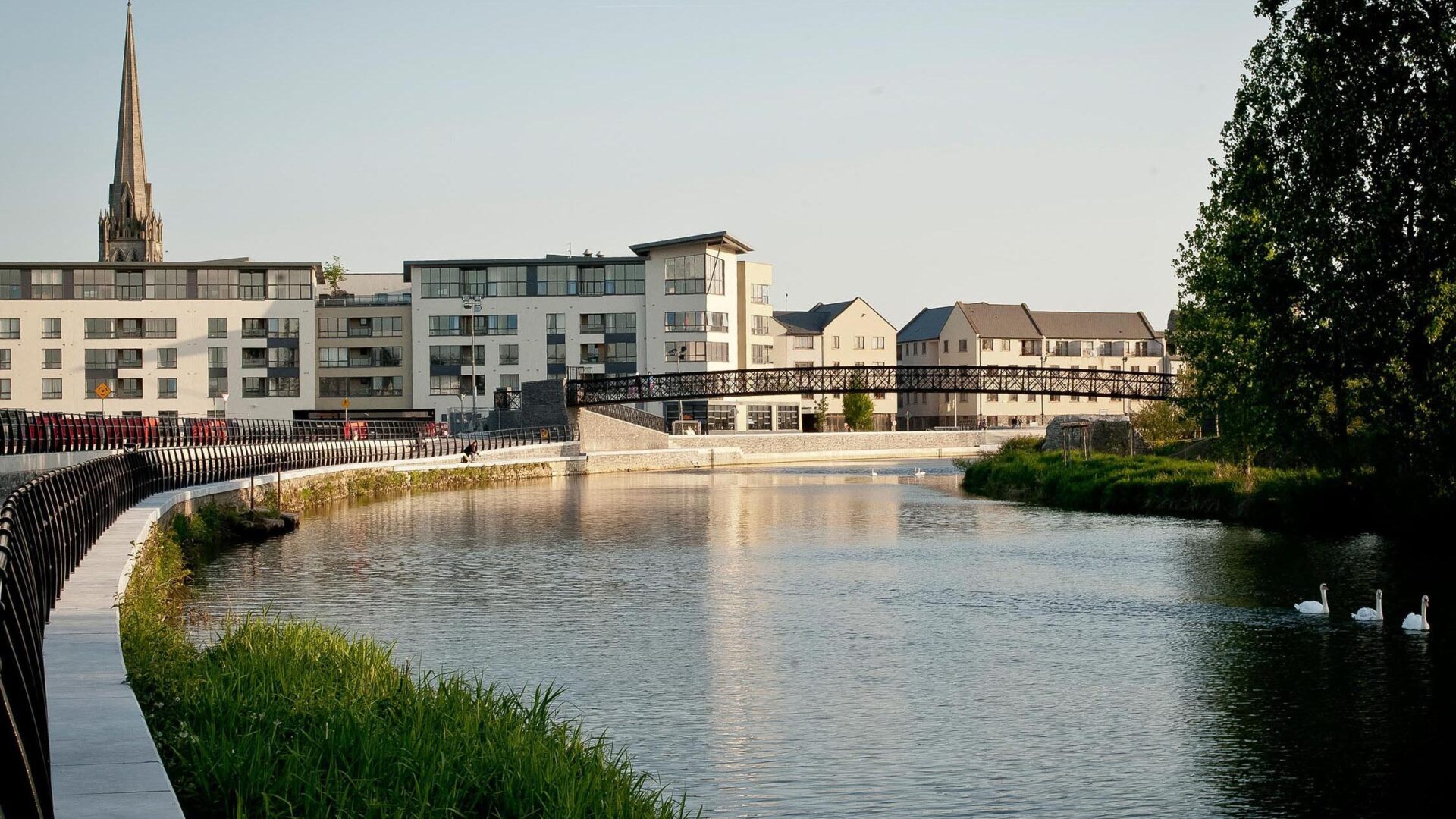 Thinking of Buying a Home?
With 40+ years in the business of property market sales and services, we will guide you through the complex business of purchasing your own home and advise you on the buying process.

Buying or selling a property at a public auction has one huge benefit over the normal "private treaty" arrangement – certainty. At the moment the auctioneer brings down their hammer and announces that a property is "sold" to the highest bidder, a legally binding contract is created between the seller and the buyer to transfer ownership at the price agreed in the auction room and on the date specified in the auction particulars. No arguments about price, no gazumping, no chains to worry about, no last minute changing of minds – the auction deals with all these potential issues at a stroke.
Valuations
We offer a comprehensive residential, commercial and farm valuation service, and our reputation and qualifications are such that we are currently represented on the valuation panel of most major financial institutions and receive instructions directly from these institutions and mortgagees. We also receive instructions directly from individuals or from their advisors, particularly solicitors, for valuations for various purposes. We also carry out valuations for institutional clients.
Services
Residential
New Developments
Second hand houses
Selling your home
Free Market Appraisal
Probate Valuations
Investment property
Sites for sale
Lettings
Commercial
Commercial sales
Commercial lettings
Retail & Office lettings
Industrial & Warehouse lettings
Development Land sales and acquisitions
Commercial Valuations
Business Premises
Valuations for Probate
Rating valuations
Rent review
Farming
Farm Sales & Auctions
Land lettings
Livestock Sales & Auction
Farm Valuations