Kehoe Auctioneers – Your Tullow Property Experts!
Sell Your Property Without Stress With Our Smooth Sale Guarantee
✔️ Zero Risk Smooth Sale Guarantee: If you don't Sell, you won't pay
✔️ Selling properties within 3 Weeks on average
✔️ Achieving some of the highest sale prices in Tullow
✔️ Our Pricing Model Motivates Us to Get the Best Price for YOU.
Dealing with the Complexities of Selling Your Home? Trust Kehoe Auctioneers to Support You.
Selling your home can undoubtedly be a complex and challenging endeavor, regardless of whether you're a seasoned homeowner or a first-time seller. Navigating the real estate market often comes with a sense of uncertainty and myriad intricate decisions. From setting the right price for your property to effectively showcasing its most appealing features, each step in the process requires careful consideration and professional guidance.
At Kehoe Auctioneers, we are well aware of the unique challenges you may face when selling your home. We've encountered it all – from fluctuating market conditions to intense competition. You can rely on us to be your trusted partners, assisting you through every facet of this journey.
You May Be Wondering About:
Pricing Pressure:
Determining the right price for your home is a delicate balance. Set it too high, and you risk turning away potential buyers. Set it too low, and you might leave money on the table.
Property Presentation:
Making your property stand out in a crowded market is crucial. How can you effectively showcase its best features and create a lasting first impression?
Marketing Maze:
In today's digital age, marketing your home extends beyond a simple yard sign. Navigating online platforms, social media, and traditional advertising can be overwhelming.
Negotiation Nerves:
Negotiating with potential buyers requires finesse. How can you ensure you get the best deal without compromising your bottom line?
How We Will Help You To Maximise Your Property Sale…
Create a professional video to showcase your property and the area
Produce a market valuation report to advise you on market conditions and the best time to bring your home to the market;
Give you tips on how to best present your home for the market
Advise you on the best method of sale; Private Treaty or Auction if appropriate
Help you determine the optimum selling price for your property
Ascertain what times suit you the best to show your home
Professionally photograph the property and tailor a brochure that best suits your property
Provide a walkthrough tour
Create an accurate floor plan
Contact buyers on our extensive database and arrange for them to see your home
Erect a prominent and highly visible for sale board and add your property to our window displays
Present all offers in a timely manner and assist you in evaluating them
Liaise with you, your buyer and your solicitor to ensure a smooth transaction is completed
Be there at every step of the way to ensure a successful conclusion
Create a Digital Campaign on Facebook & Instagram
Provide the dedicated services of a senior agent from start to finish, including all viewings and negotiations
Request a Free Consultation with a Tullow Expert
We'll respond within 48 hours!
Elaine Byrne – An Agent with deep connections to the Tullow area
¨Living close by, (3km) my children went to Tullow Community school. It is my closest area for large shopping, Supervalu, Aldi, Tesco, Lidl.
Gyms, doctors, café like the new WaterLillies, also great sports clubs including Kayaking, football, soccer, famous Tullow Rugby club (Sean O'Brien).¨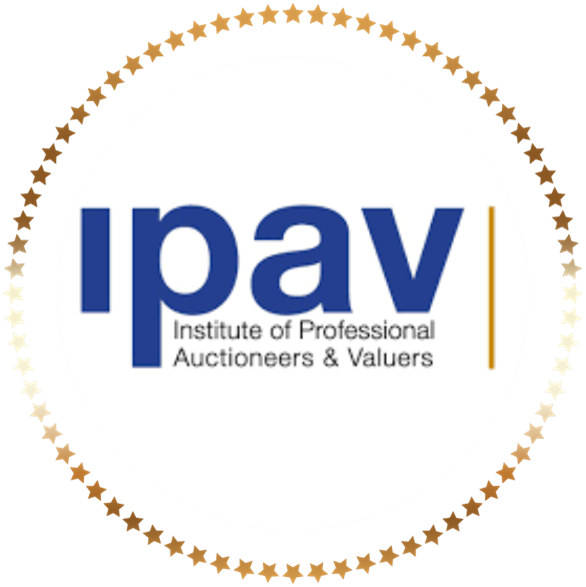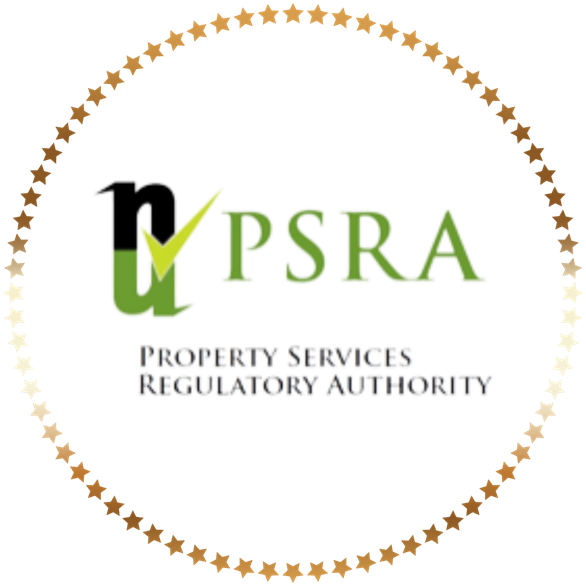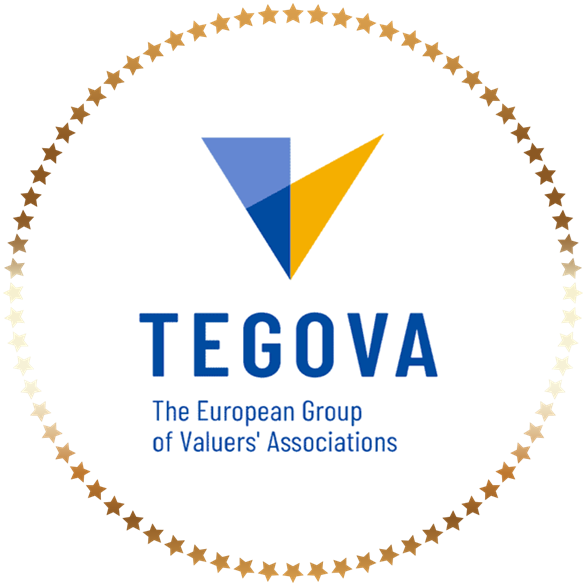 What Our Customers Say
"I highly recommend Kehoe Auctioneers"
"I highly recommend Kehoe Auctioneers, Eoin and the team are very honest, knowledgeable and extremely professional.
Elaine, who took charge of the sale of my house was brilliant and was always there if any help or advice was needed. I was delighted with the service. Thank you!"
Lorcan Donohue
"extremely professional, very easy to deal with"
"We recently sold our house with Kehoe Auctioneers, even through the lockdown period Kehoe's were extremely professional, very easy to deal with, and always available for us. Elaine was great, very helpful and kept us informed during the entire process. I would have no hesitation in recommending them."
Dolores & Philip O Neill
"someone that you can trust"
I recently sold a property with Eoin Kehoe Auctioneers.
I found Eoin and Valerie to be very efficient and responsive throughout. I was kept up to date on all matters and any queries were dealt with promptly.
I found that having someone that you can trust and that can provide a personal service was a great benefit.
James Kelly
We have 40+ 5-Star Reviews on Google.
Check Out Our Recent Transactions for the Tullow Area
Why Sell your Tullow Property with Kehoe Auctioneers?
By doing the job right, we will get you a better result than other agencies. This takes more time and expertise than that invested by the average agent. In the last number of years we've been Selling Properties in Tullow within 3 weeks on average. While also achieving some of the highest prices in Tullow. As a smaller, independent agency, we take great pride in our work.